Nutrition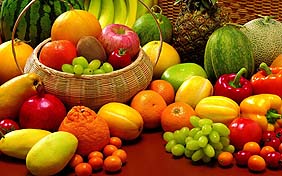 Nutrition for students is one of our top priorities at the Northridge Montessori School. We provide two nutritious snacks and a hot lunch meal for our students.
Lunches are prepared daily by our fully-trained on site chef who prepares delicious & healthy meals, in accordance with Canada's Food Guide. We always offer a variety of fresh seasonal fruits and 100% pure fruit juice at each snack time.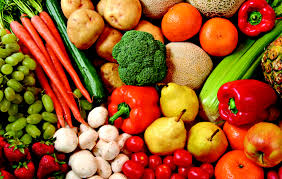 Our food is made fresh daily from scratch using only natural ingredients – no artificial colours or flavours. Where ever possible, we are committed to sourcing local, ethically farmed food directly from Ontario farmers. This means shorter travel times, which translates into food that's more nutritious and flavourful. Our food is 100% nut-free. We also offer gluten-free, vegetarian and kosher options.

For more info, visit the Canada's Food Guide webpage.

.