Open House Schedule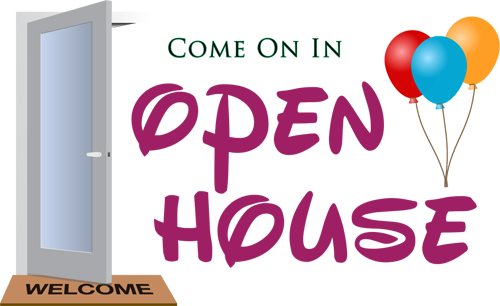 Northridge Montessori School features school open houses several times during the school year. The school open houses are held on Saturdays between 11am and 1pm at our school facility located at 2185 Stavebank Road, Mississauga (main intersection Mavis Road & Queensway).
The school open house dates for 2017 are as follows:
Saturday, May 20, 2017
Saturday, June 24, 2017
Saturday, July 22, 2017
Saturday, August 19, 2017
Saturday, August 26, 2017
Saturday, September 23, 2017
Saturday, October 28, 2017
Saturday, November 25, 2017
Wednesday, December 20, 2017
Each school open house provides the opportunity to meet with teachers, the school director, tour the premises, and review current student work and teaching materials. We invite you to drop in, take a tour and explore the options we provide for your child to obtain a quality education at Northridge Montessori School.
Our Mission, Vision & Value statements may be of interest to you as these outline Northridge Montessori School's Educational Philosophy which serves to guide our staff while they provide students an enriched Montessori education.
If you have already decided that Northridge Montessori School is the school of choice for your children, a summary of our entry requirements for new students can be found on our Admission Procedures web page.
Thank you for your interest in Northridge Montessori School, where we provide the individual student attention and superior education for an enriched Montessori school education and strong foundation for our students.